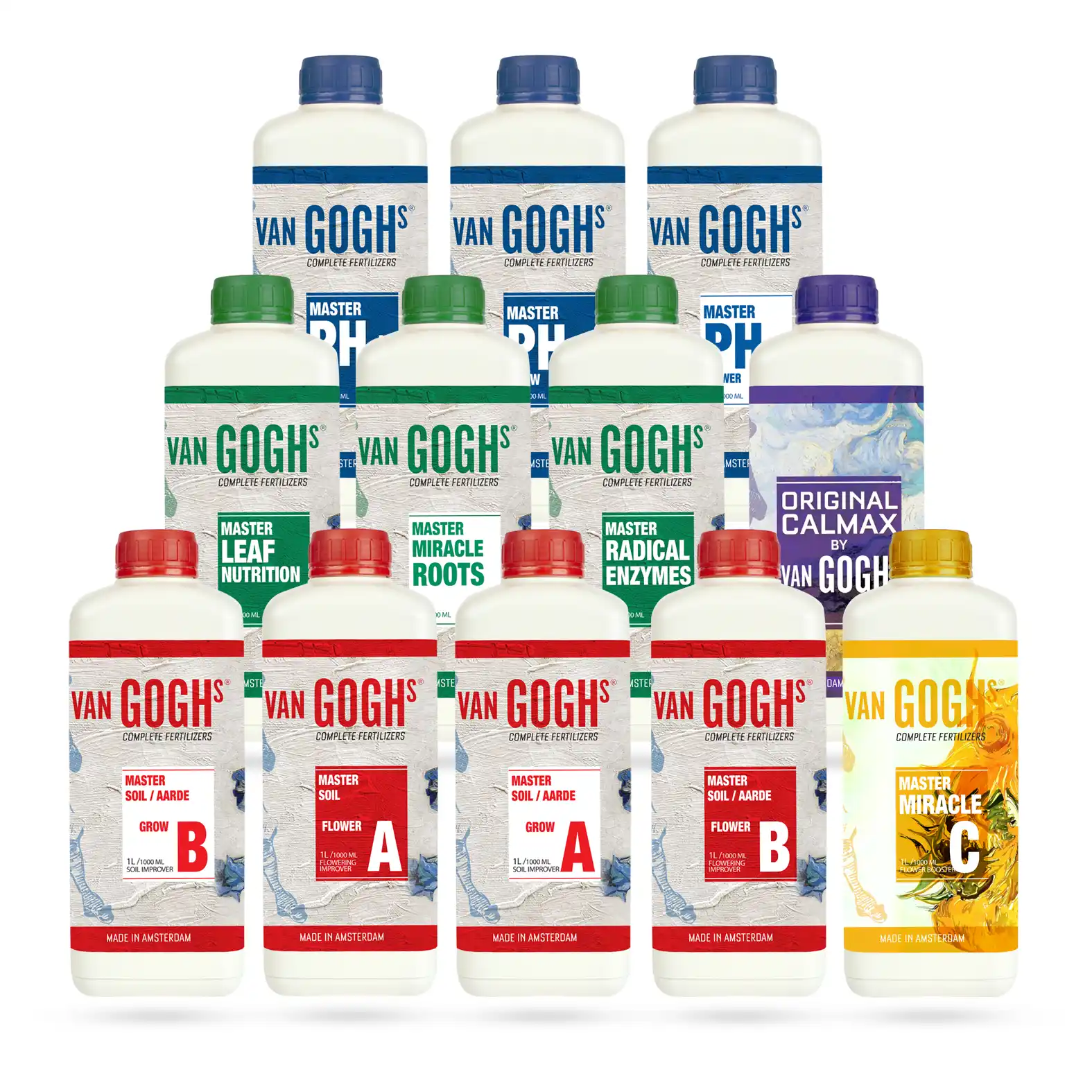 Starter kit
March 10, 2023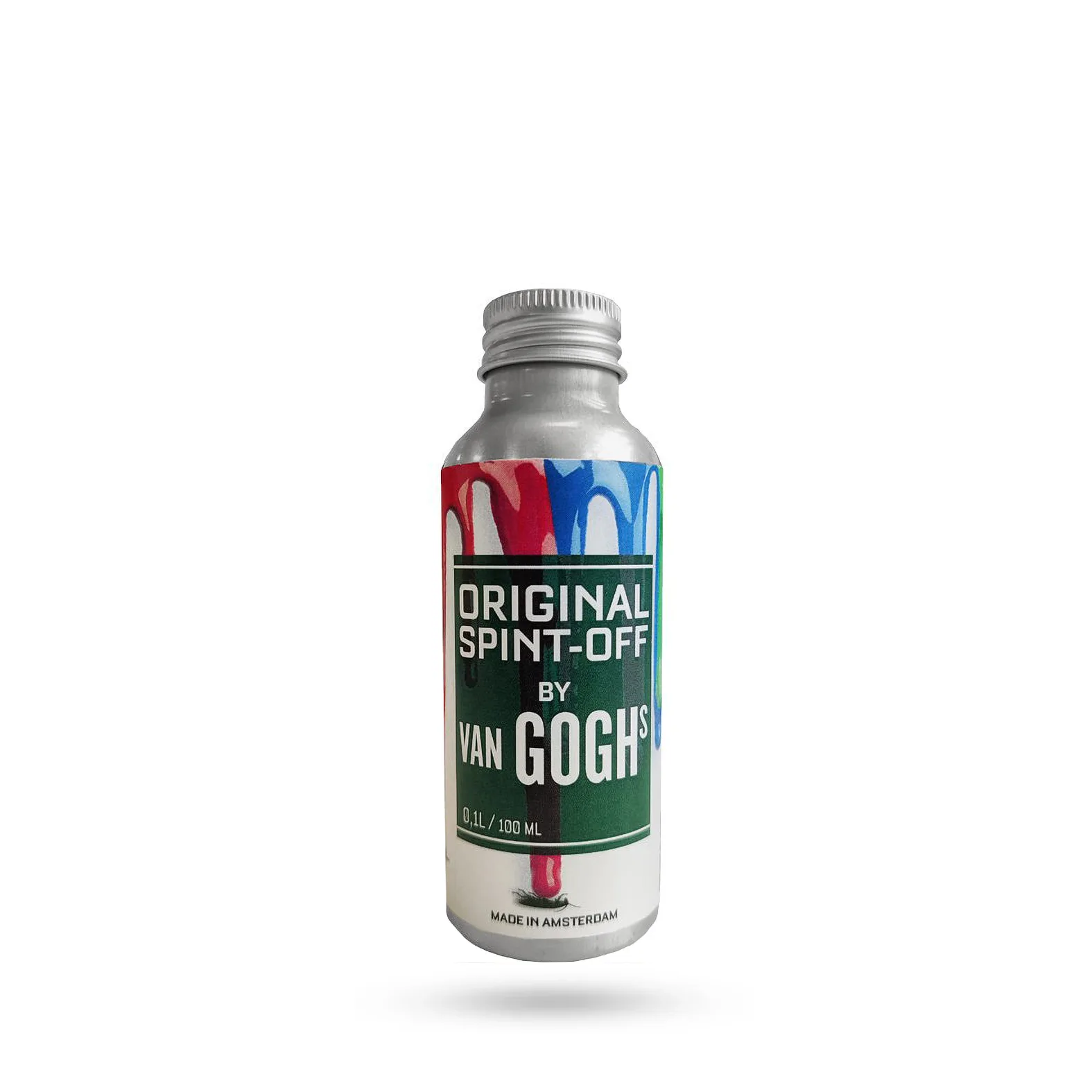 Spint off spider mite
April 11, 2023
Miracle C Bud Booster
During the flowering phase, your plants require specific nutrients to achieve their maximum potential. Van Goghs has thoroughly crafted a bud booster that delivers all the essential trace elements, vitamins, and acids your plants need to thrive.
Our team of bioscientists have selected only the highest quality ingredients and meticulously balanced them to achieve the best possible results. Each component has been tested and researched to ensure optimal performance and maximum yield.
But that's not all – our bloom enhancer also increases resistance to fungus and top rot, giving your plants the extra protection they need to thrive.
-Experience a better taste and stronger smell from your plants with Van Goghs bud booster that increases trichomes for maximum potency.
-Suitable for cultivation on hydroponics, coconut, and soil, making it the perfect choice for any irrigation system.
-No matter your cannabis strain or preferred method of cultivation, this bloom enhancer will deliver exceptional results every time.
-The ultimate solution for explosive growth, enhanced aroma, and maximum potency
HOW TO USE