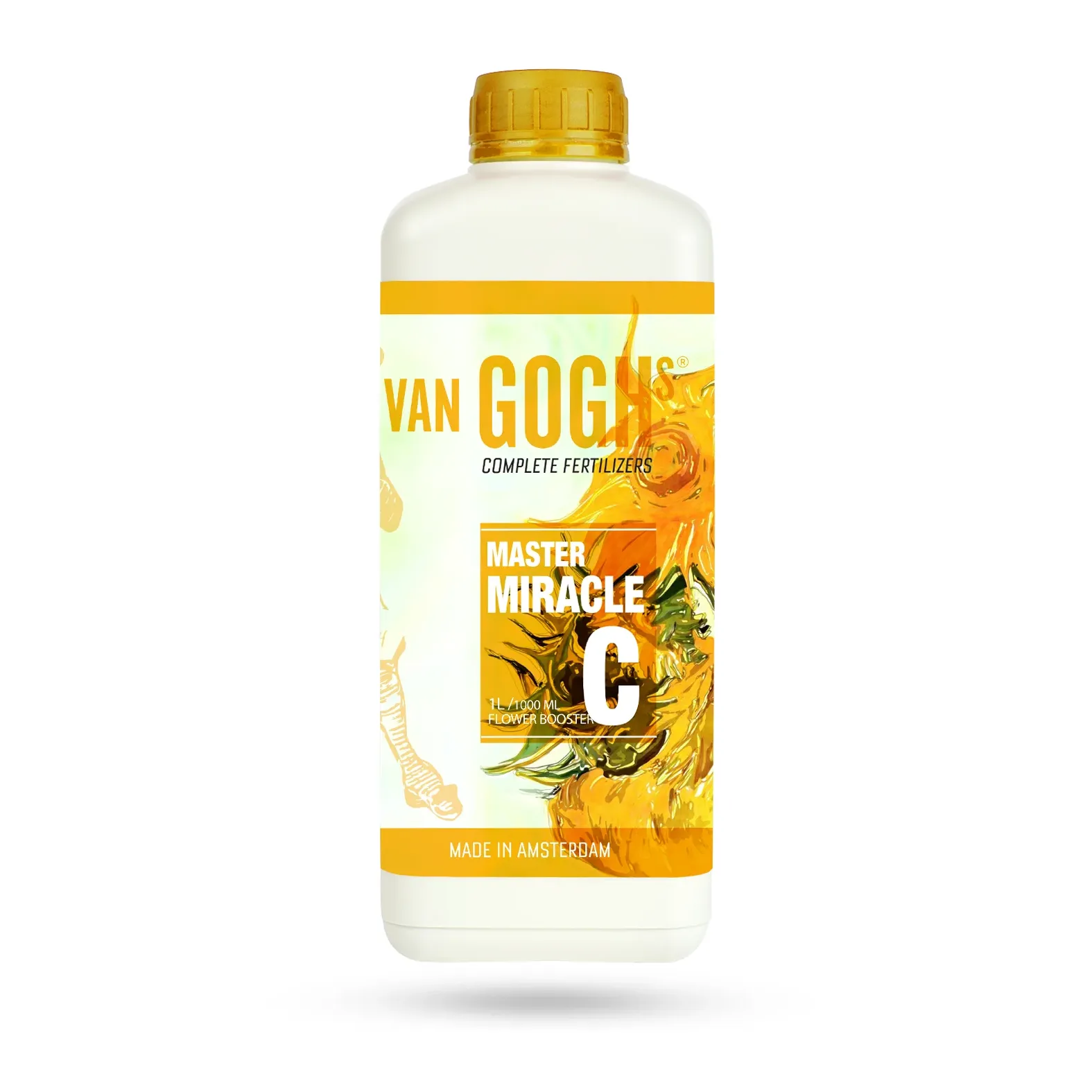 Miracle C Bud Booster
March 11, 2023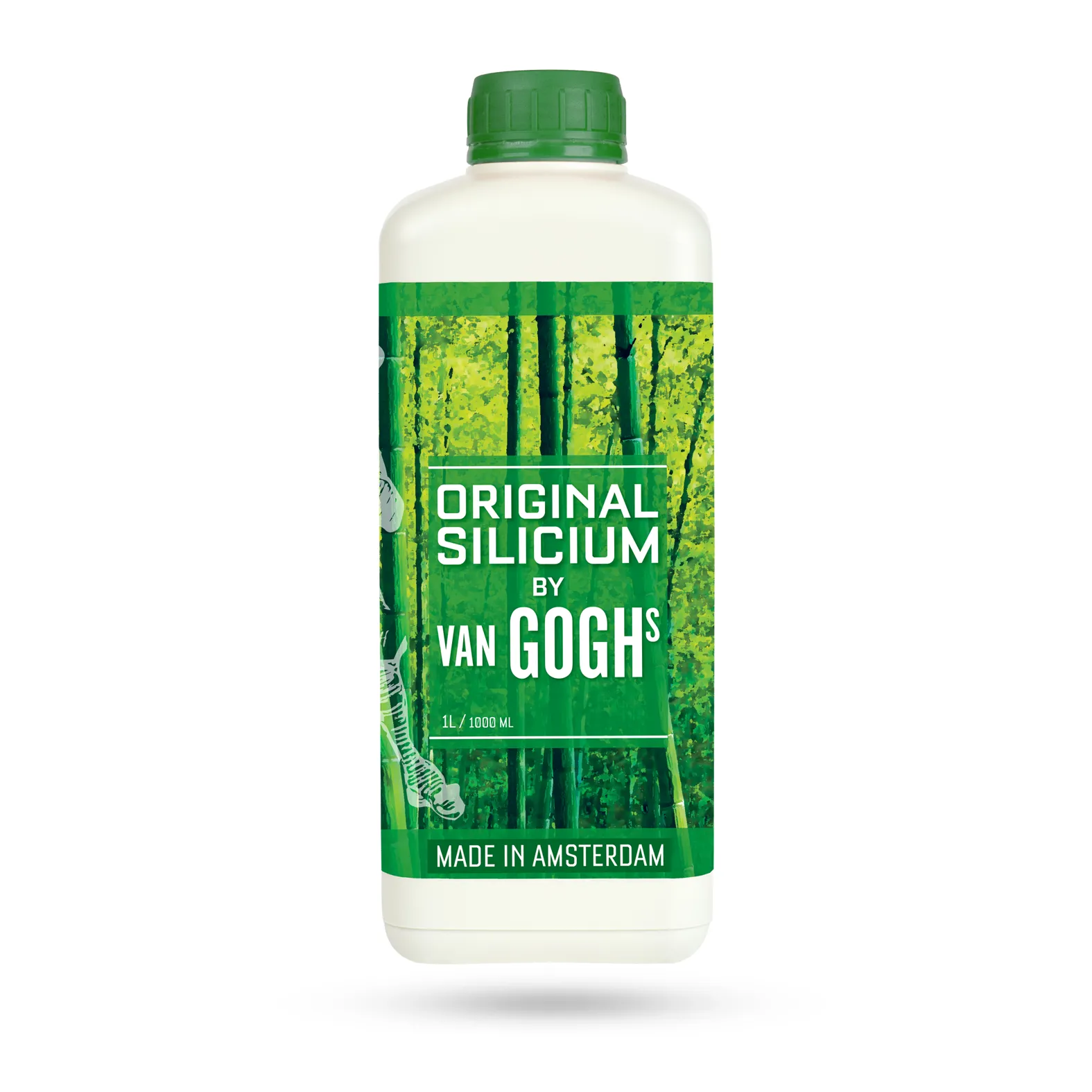 Spint off spider mite
Introducing Van Goghs Spider Mite – the organic insecticide, miticide, and repellent that is specifically formulated for cannabis and hemp growers. Our OMRI Listed® product is designed to effectively kill and repel common soft-bodied insects, including adult and nymph spider mites and russet mites, without leaving any harmful residues that could harm plants or humans.
Spider mite foliar spray is proven to be highly effective in controlling spider mites, and it is also gardener, farmer, human, and animal-friendly, meaning that no protective gear is required when using it. Our product is 100% vegan, making it an ethical choice for growers who care about the environment.
Van Goghs spider mite spray is gentle enough to use during the flowering stage and does not compromise the quality of the plants. In fact, plants treated with our product are free of residues and suitable for consumption after just seven days.
Suitable for all grow environments and cultivation facilities, including indoor, outdoor, greenhouse, and hydroponic settings.
HOW TO USE