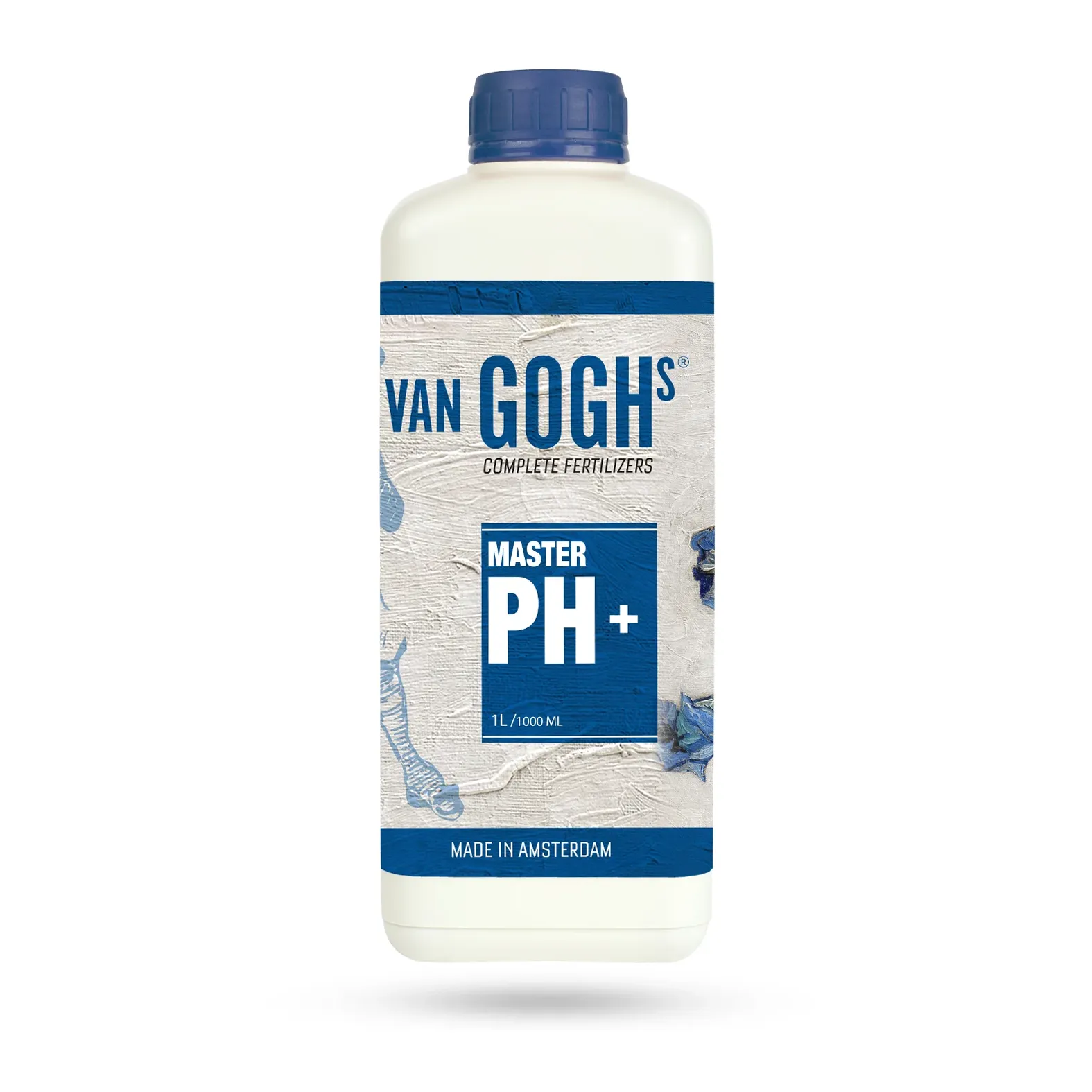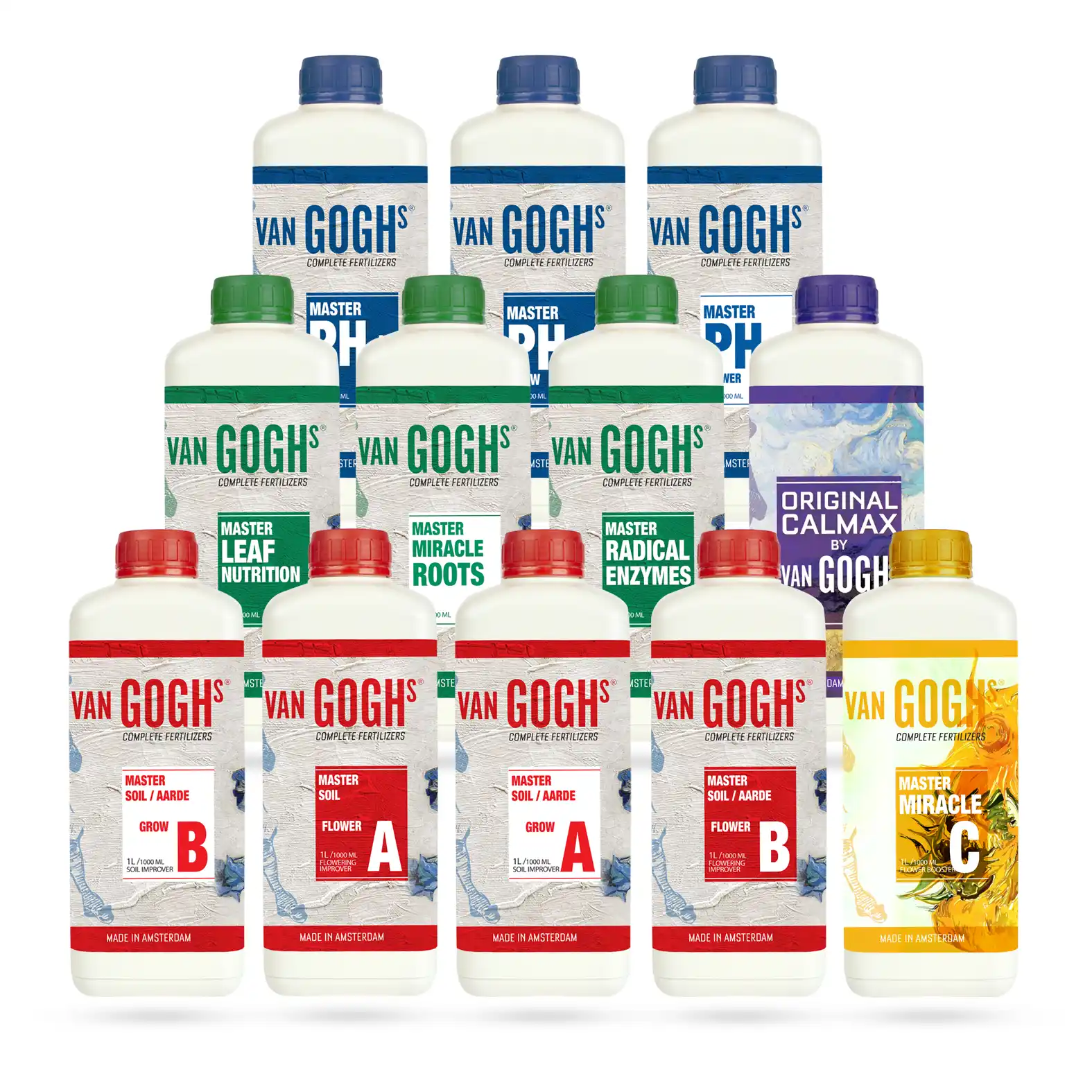 Starter kit
March 10, 2023
Drip Clean
The combination of water circulation, elevated temperature, and low water flow within your irrigation setup can lead to the proliferation of harmful bacteria and fungi. To avoid these problems, it's essential to keep your piping system clean and in top shape.
Van Goghs Master Drip Clean is an effective solution that not only keeps your plants safe, but is also eco-friendly. By eliminating bacterial slime, algae, and preventing fungal growth, this product ensures that your irrigation system remains clean and free of harmful substances. 
Regular use of Master Drip Clean as a preventive measure can help maintain the health of your plants by keeping your irrigation system in excellent condition.
-Removes algae and bacterial slime
-Inhibits fungal growth
-Highly concentrated formula
-Reduces flushing needs by actively removing salt and dirt buildup
HOW TO USE