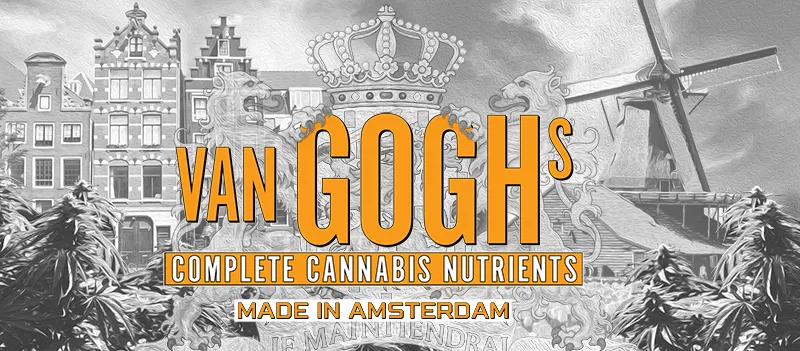 Welcome to Van Goghs Cannabis Nutrients

Contact

p
age! 
Our mission is to provide growers with the highest quality, all-natural nutrients that will enhance the growth and potency of their cannabis plants.
At Van Goghs, we believe that the secret to growing premium cannabis starts with premium nutrients. That's why we've developed a unique formula that contains only the finest, organic ingredients.
But we don't just stop at providing top-of-the-line products. Our team of experts is always here to answer any questions you may have about our nutrients, as well as provide guidance and tips to help you achieve the best results possible.
So, whether you're a seasoned grower or just starting out, we're here to support you every step of the way. Contact us today to learn more about Van Goghs Cannabis Nutrients and take your cannabis growing to the next level!