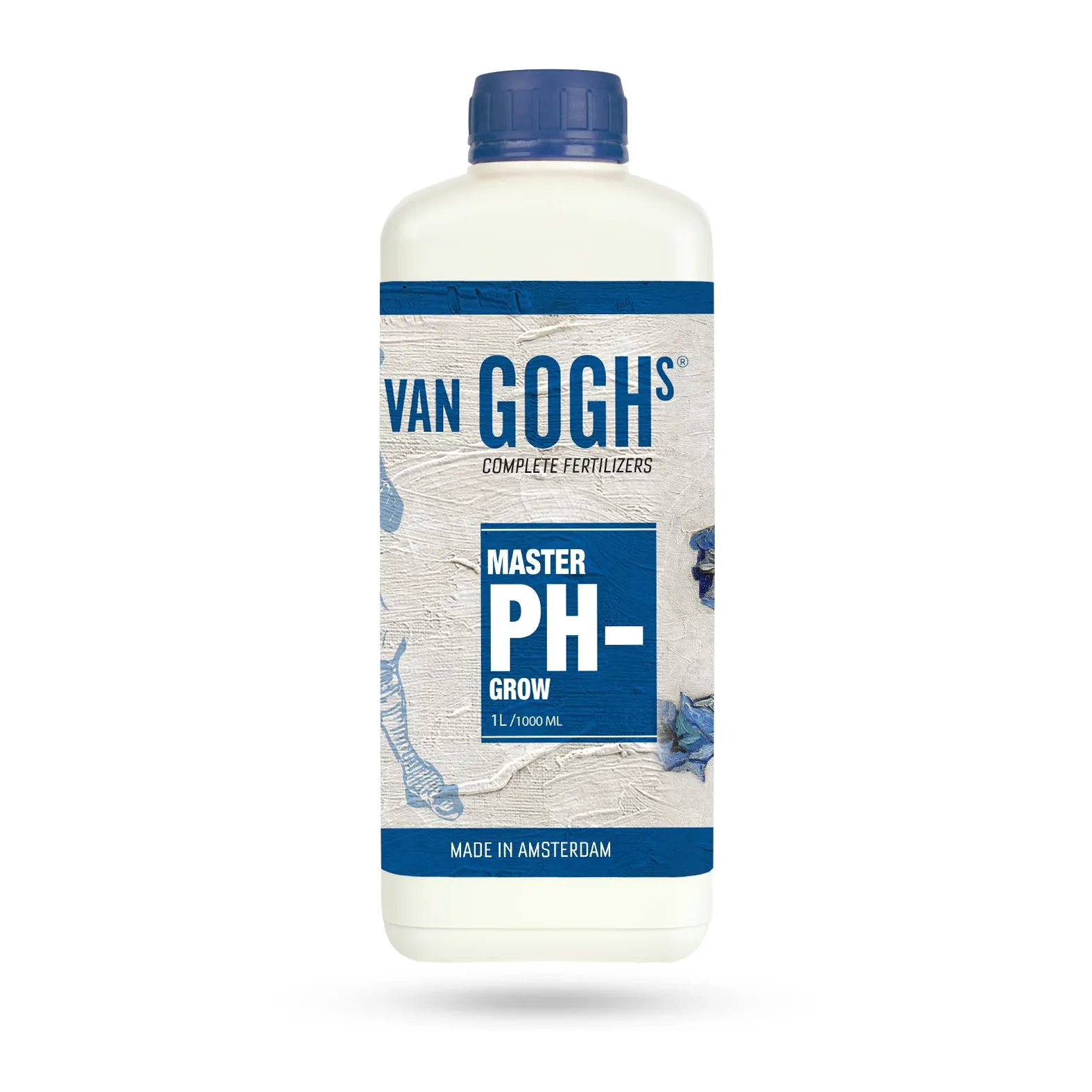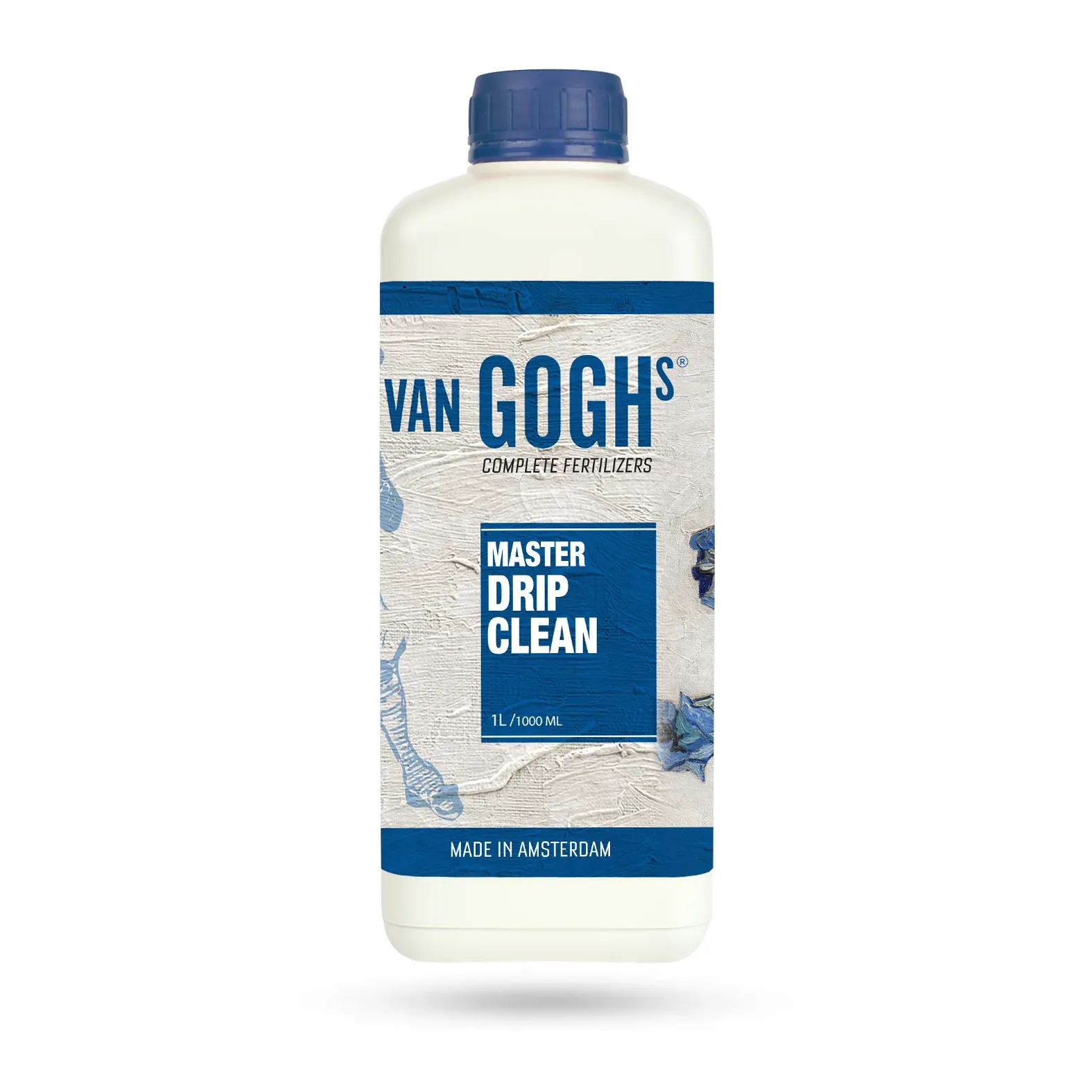 Drip Clean
February 19, 2023
PH+
Van Goghs pH+ Regulator: Precisely Adjust pH Levels for Optimal nutrient uptake
Maintaining the right pH level in your growing medium is crucial for cannabis growth, but what if your pH is too low?
Van Goghs pH+ regulator is the solution! Our pH adjustment product is made with high-quality potassium hydroxide and is easy to use, allowing you to precisely adjust the pH level of your water or nutrient solution as needed.
Trust Van Goghs pH+ regulator to help you maintain optimal pH levels for your cannabis plants and achieve maximum growth and yield.
-Specially formulated to support growth and flowering stages
-Concentrated formula for maximum potency
-Requires only a small quantity for excellent results
HOW TO USE