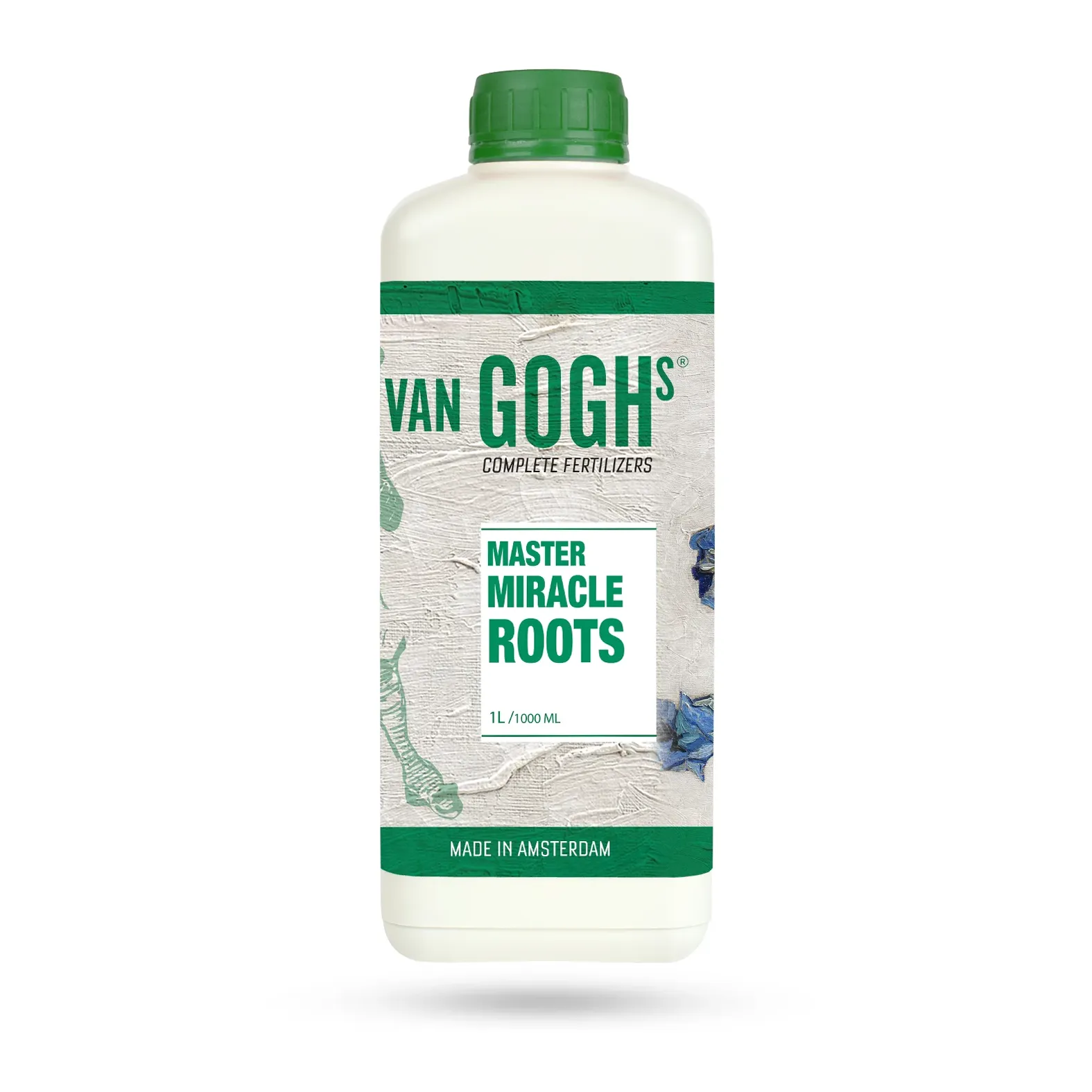 Miracle roots Enhancer
January 4, 2023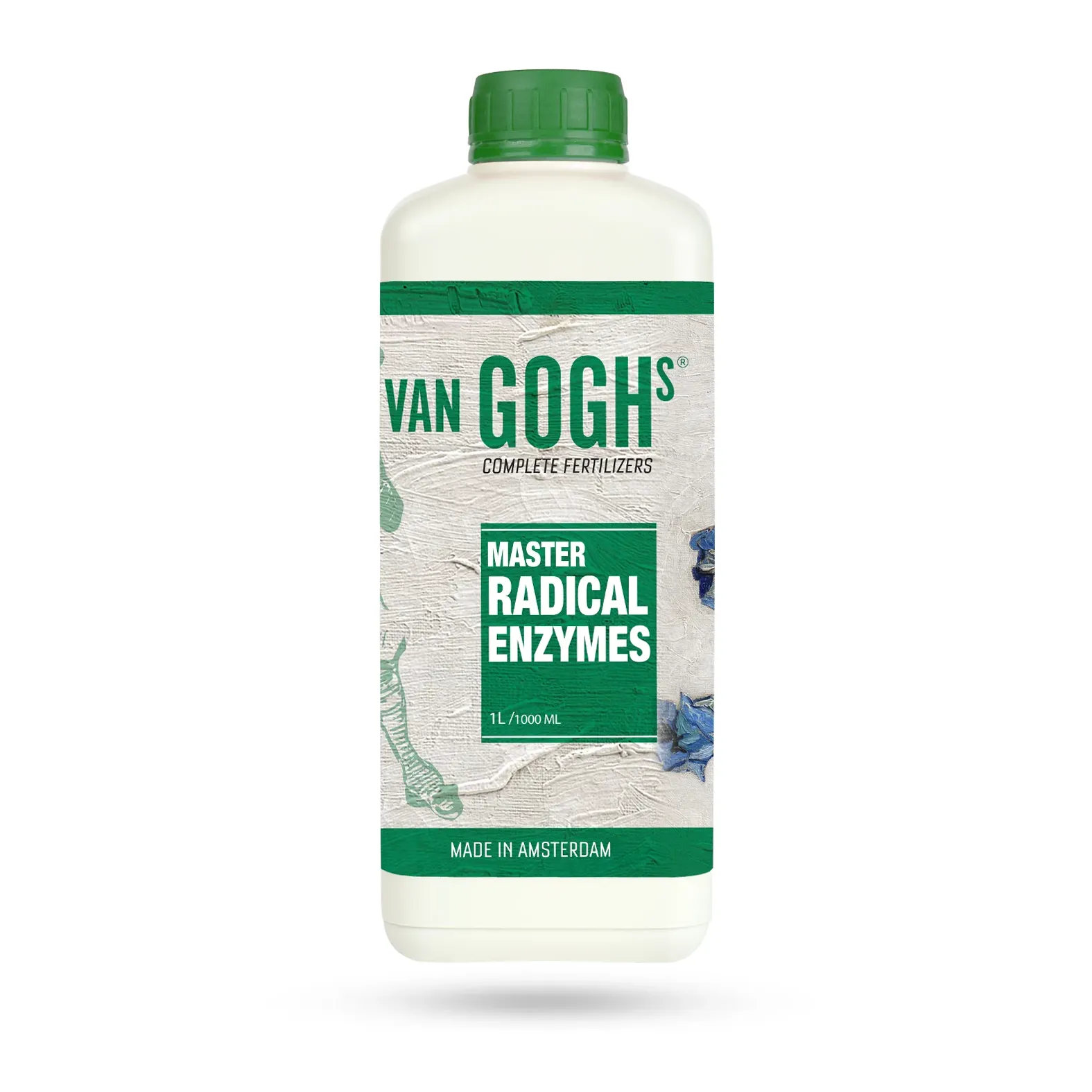 Radical Enzymes
January 6, 2023
Leaf nutrition
Master Leaf Nutrition is the perfect blend of minerals and organic complexes, designed to give your plants a healthy and vital appearance. Master Leaf Nutrition is specially formulated for plants with yellow leaves that develop poorly.
Van Goghs unique foliar spray Master Leave nutrition, will transform the leaves of your plants into a vibrant, dark green color, with a waxy layer forming on the leaves.
The secret behind our organic-based formula lies in the inclusion of beneficial bacteria, molasses, kelp, and micro-nutrients. This ensures that your cannabis plants receive everything they need to thrive, resulting in a healthy and beautiful appearance.
Choose Master Leaf Nutrition for the ultimate solution to your plant problems, and watch as your cannabis growth flourishes like never before!
-Master Leave Nutrition ensures a healthy and vital appearance of your plants
-Has been specially composed for plants that do not develop as well
-Gives your plants a bright fresh green color
---
HOW TO USE
---